Automatic lawnmowers
Retour
Mowing lawn is a pleasure for some but a chore for others.
It's up to these lawn mowers to make life easier! Our company offers you the supply and installation of automatic mower.
The works are guaranteed to perfection by Germa Paysages Sàrl. Contact us for a quote on this subject!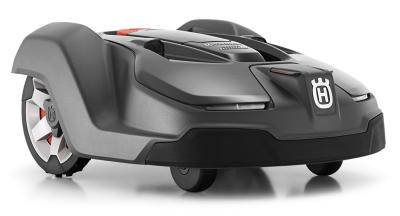 Image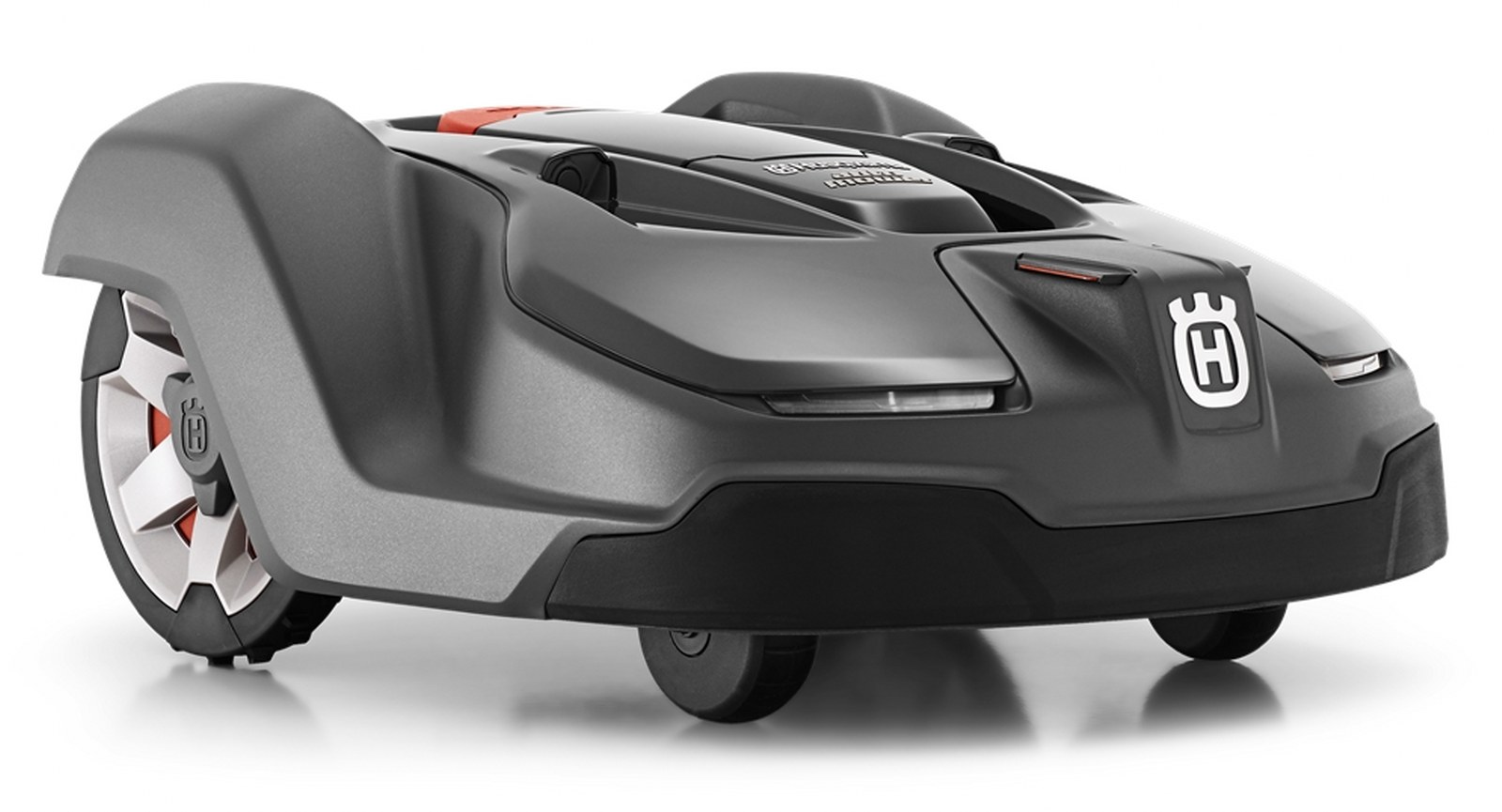 -73